Improve Your Financial Process in Just 8 weeks!
You can't put off thinking about your finances. More profitability and greater options result from intelligent, transparent financial systems. In just 8 weeks, our team of finance specialists will provide you with improved financial processes.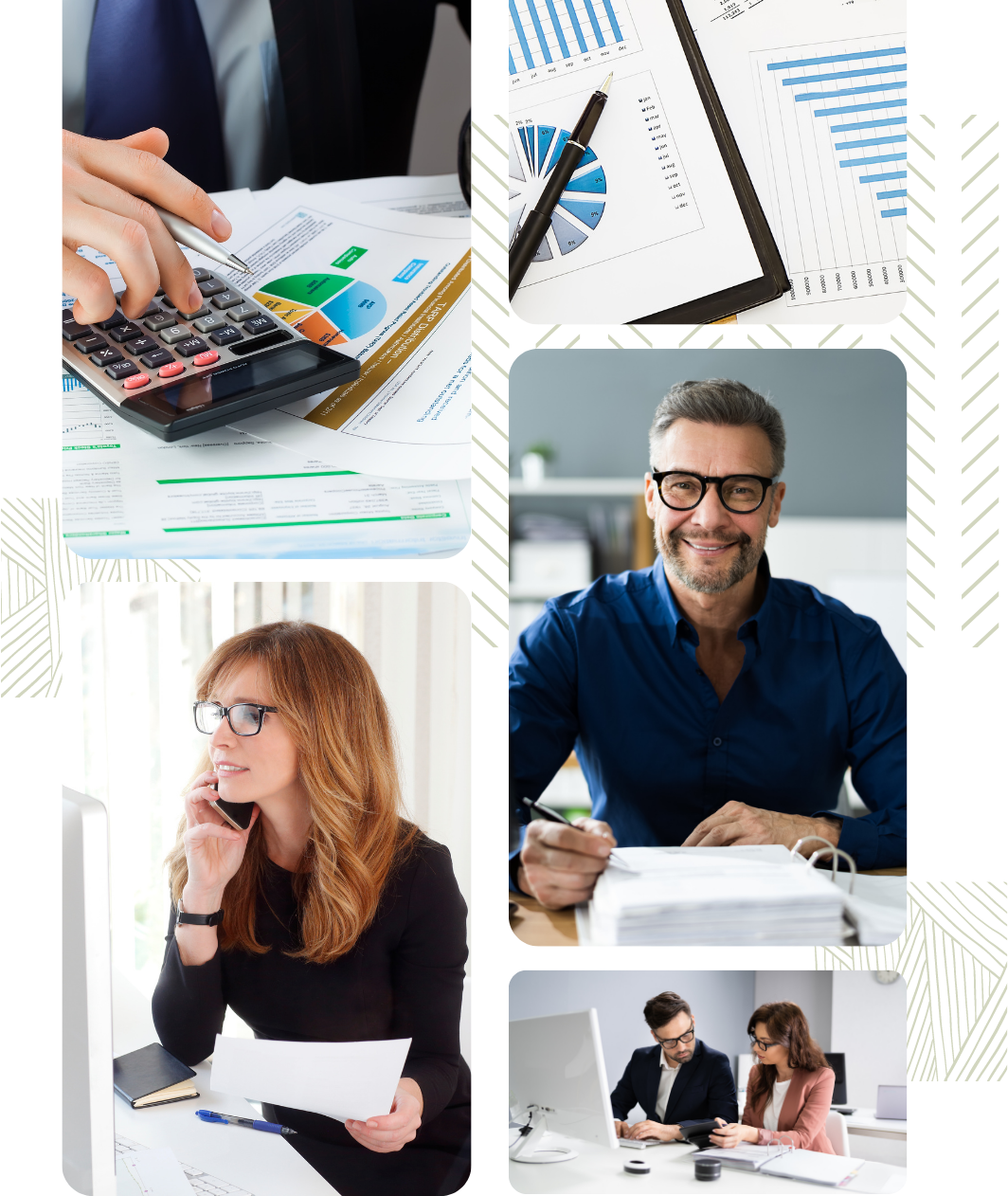 Choose a Time to Get Started: Improve Financial Process

Find a time to connect for a video call and get an invite sent directly to your inbox with all the information. You pick the time that works best for you.