Who We Are
About Loam Exits
We help business owners sell their businesses with no regrets. Helping you not miss a single dollar of potential value or minute of freedom. We use a proven method to help you and your business get exit-ready whether you're planning on selling tomorrow or in ten years.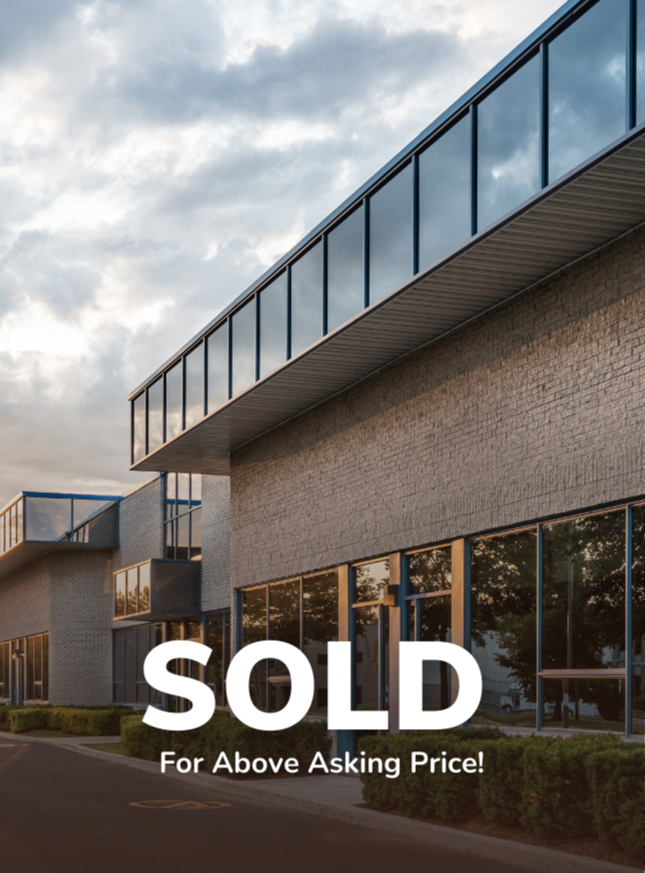 Introduction
We don't just talk about selling your business, we help you do it.
We take your transaction seriously because there's no room for error. Our standards are high on who we work with because we expect you to take your transaction seriously too. You'll learn what only 1% of owners know about selling, ask you to make hard decisions, and get our hands dirty, helping you maximize your sale price.
Our Name & Values
We believe in equal parts exit-ready ownership, predictable growth, and operating systems.
The name Loam comes from the type of fertile soil made with an equal balance of all three soil types: sand, silt, and clay. Loam soil creates the perfect environment for plant growth. Just like the soil, Loam Exits blends the perfect mixture of preparing business owners, creating more predictable growth, and company operating systems to max your freedom and finances at the sale of your business.
Cultivate a Growth Environment
Our model is transformation, not information. Requiring trust, transparency, and clear communication. Which are built with effort.
Great Work Requires Getting Your Hands Dirty
You can't fix problems you don't understand. We cultivate first-hand experience and measure performance on delivery.
You Benefit Best When You Build the Right Team
The perfect blend requires diverse skills, perspectives, and experiences. No one knows it all and you can't afford to wing it.
It's Not Magic, If You Know What You're Doing
Getting it right means being humble and listening to those closest to the problems. Really listening and taking action.
We've worked with business owners with a variety of backgrounds. Helping to create more wealth and less stress. We can help you.
Our sweet spot is business owners who take action. We help you know exactly where to put your efforts to hit your number and the experience to know what your company value is currently and can be with the right focus on transferrable assets buyers are looking for in acquisitions.
Founder & CEO
Seth Waite
(5x) Sold Companies as Owner to an Acquirer
(2x) Buyer & Integrator for Companies I Bought
(4x) Inc 5000 Fastest Growing Private Company
(2x) Best Places to Work by Entrepreneur Magazine

I've got the rare experience of being a fellow business owner who has personally built and sold my companies. I know the ins and out's of the financial, freedom, and emotional challenges of selling your business.

I'm here to help you have no regrets!

Best,

P.S. I'm so confident we can add significant value - I guarantee a 10x return on our work together or your money back.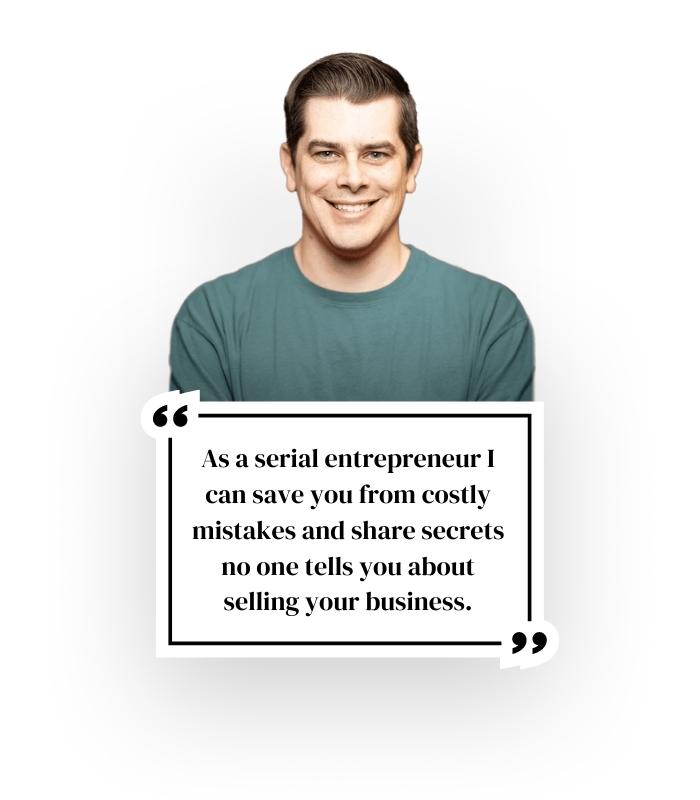 Get to Know Us
Work with Loam Exits
Schedule time to discuss your dream business exit and how we can help you achieve it on your terms.