You're busy. Schedule time with us and we'll make it worth it.
You will learn new things about selling a business and how to prepare. We guarantee the time you spend with us will be valuable, so reach out and find a time to connect directly with our experts.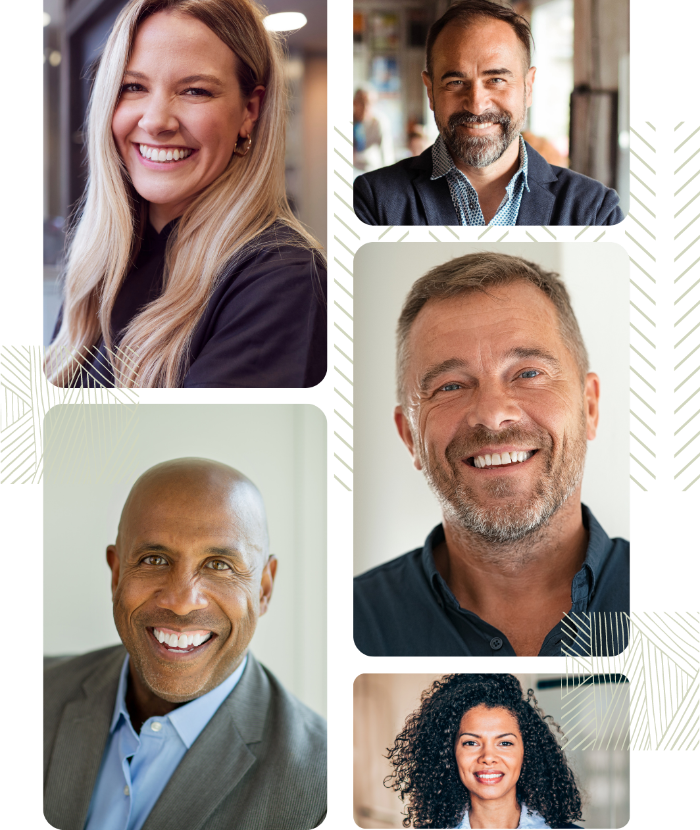 Find a Time to Get Started.
Free Exit-Planning Session.
Find a time to connect for a video call and get an invite sent directly to your inbox with all the information. You pick the time that works best for you.
Office Location
4220 Duncan Avenue #200,
St. Louis, Missouri, 63110,
United States
Contact
(479) 466.0363
hello@loamexits.com