Get Consistent Revenue in Just 6 Weeks!
Your company relies on your product offering, sales, and marketing to all work flawlessly together. In just six weeks of diligent labor, our team of specialists will provide reliable revenue.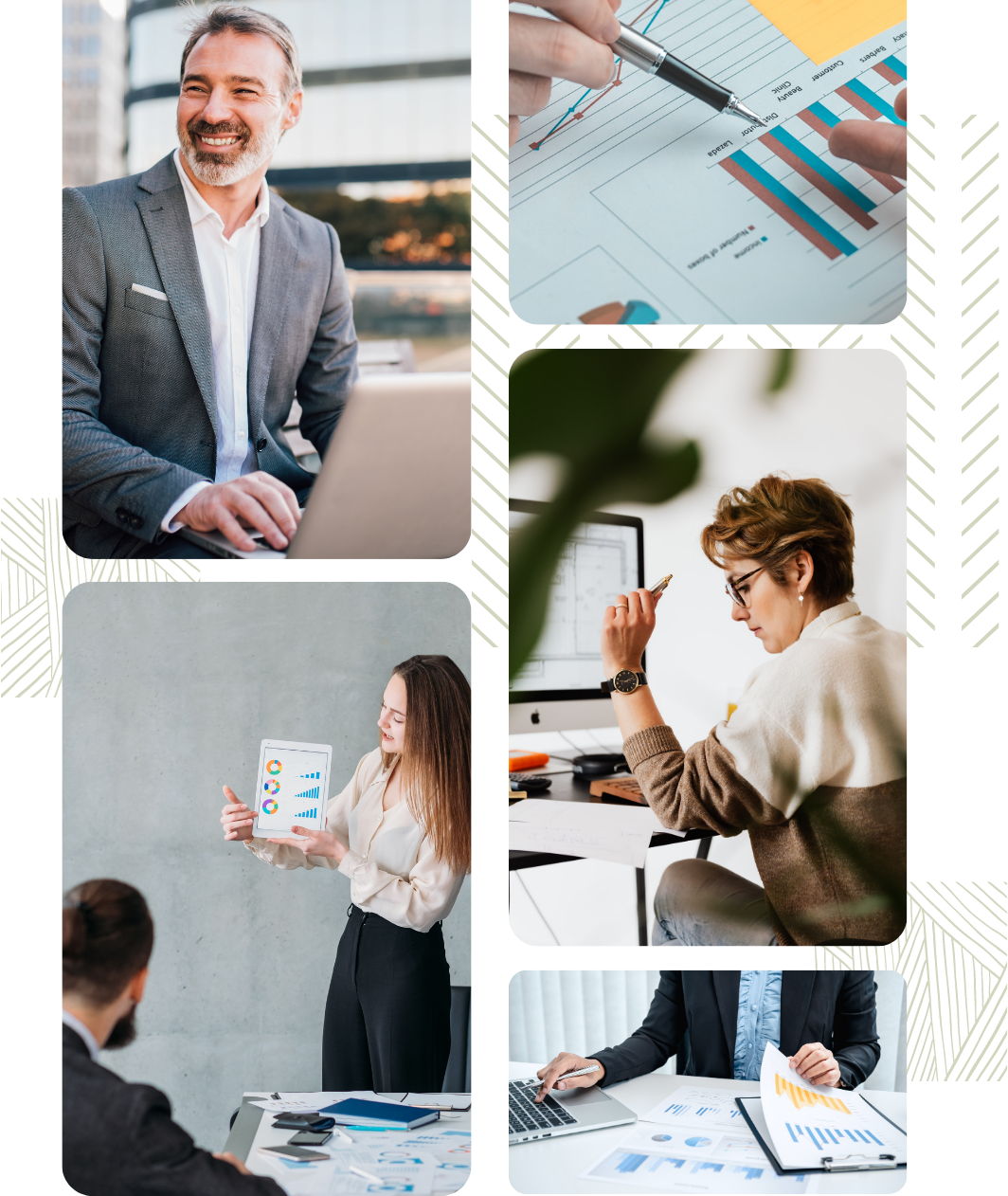 Grab a Time to Get Started: Predictable Revenue in 6 Weeks

Find a time to connect for a video call and get an invite sent directly to your inbox with all the information. You pick the time that works best for you.