We Help Business Owners Like You
Grow and sell your business with no regrets.
Discover the 5-Step Process Used by the Top 1% of Small & Mid-Size Business Owners to get Bigger Exits.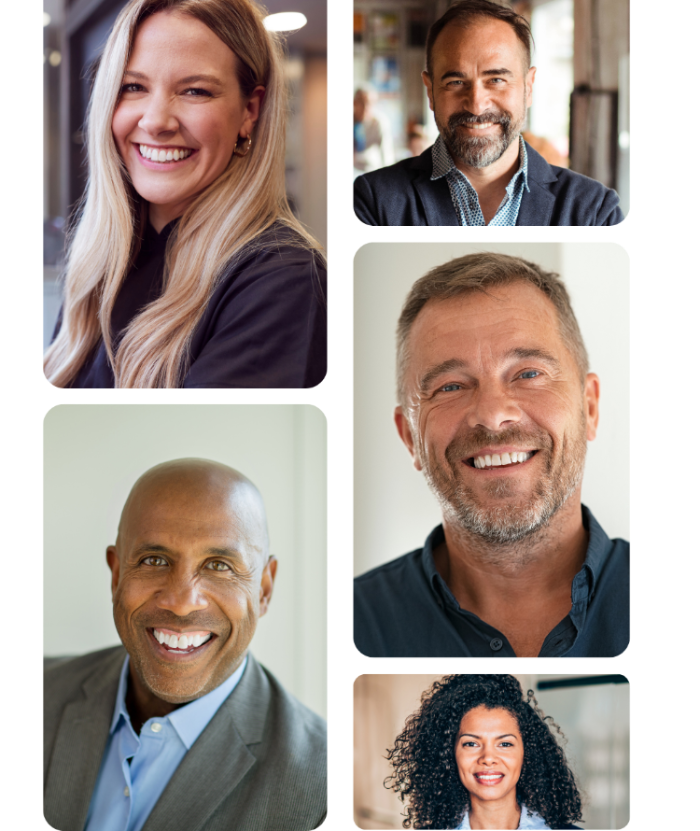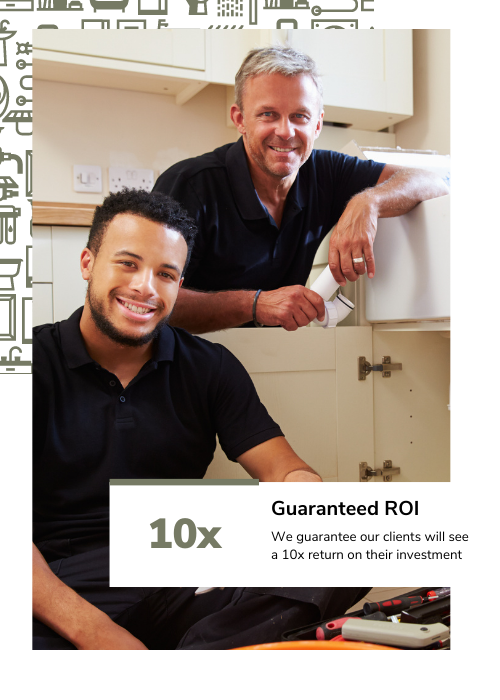 Don't sell your business
without expert help.

Learn exactly how to get your ideal business exit. If your business depends on you to sell, deliver products/services, or run the day-to-day, then you need to join our experts and get guaranteed help to make your business easier to operate and sell.
Attract the right type of buyers
Deliver more value to clients
Grow your business predictably
Get your time back and enjoy life again
Don't Make a Mistake
75% of Business Owners "Profoundly Regret" their exit within the first year of the sale/transfer.
Regrets come from a lack of preparation & clarity. But, when your business is over 90%+ of your net worth, you can't afford to not prepare.
Why Do Most Owners Regret Their Sales?
Why wouldn't they!?! They've probably never done it. Most business owners are first-time sellers. Meaning they're learning on the job during the biggest transaction of their lives.
Have you sold a business before?
70% of business owners think about their business's worth often, but 98% admit to not knowing the current value.
There's a huge knowledge gap for first-time sellers that leads to mistakes and missed opportunities.
First-time Sellers are at a Massive Disadvantage
Over 50% of owners plan to sell to an unrelated third party they don't currently know. You'll have to find them and sell them without prior knowledge or understanding.
You're making the biggest sale in your business history... and it's a cold lead.
Third-party buyers are often professional buyers (M&A, Investment Banking, Private Equity) and have done hundreds of deals compared to your first or second time.
They know the tricks and methods to maximize the deal for them. Often at your expense.
70% of business owners don't know their number.
You've been busy running your business. Which means you're underprepared for a transaction.
Data shows that business owners think about exiting their businesses often but don't know what it's worth.
More than 70% of business owners don't know what after-tax income they need to support their lifestyle. That's the amount you need to have in the bank after paying taxes, commissions, lawyers, etc., to live off for the rest of your life.
If you don't know this number, you won't be ready or prepared on whether the deal you are getting is good or bad for you.
You have to know that you need $X amount and how much your business is valued at to know when to sell.
Over 50% of owners try to sell on their own.
And the results for DIY business exits don't look good.
Out of all the businesses listed "for sale" in a year, only ~20% actually sell. Meaning that when you fail, you will have wasted over a year to find out, and half of all business owners who attempt to sell on their own fail.
That's a long time to see if what you'll do is going to work. Plus, when business owners skip transaction advice and go to market, they get only ~70-80% of the original asking price.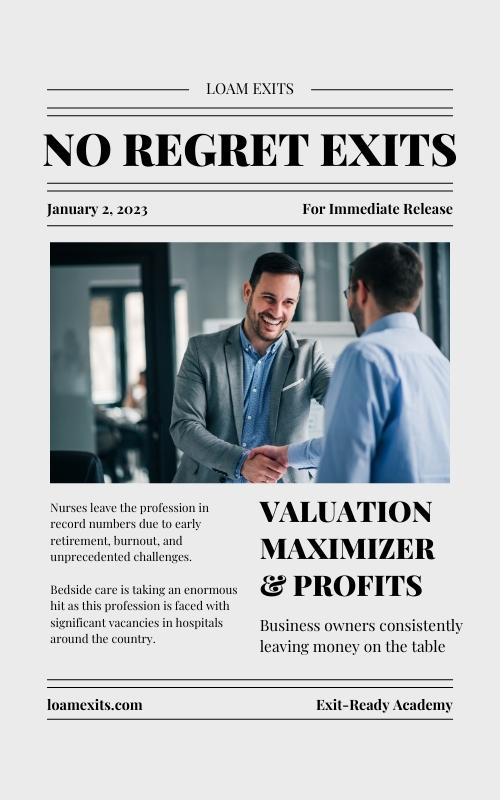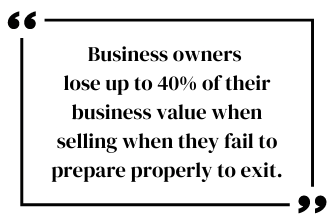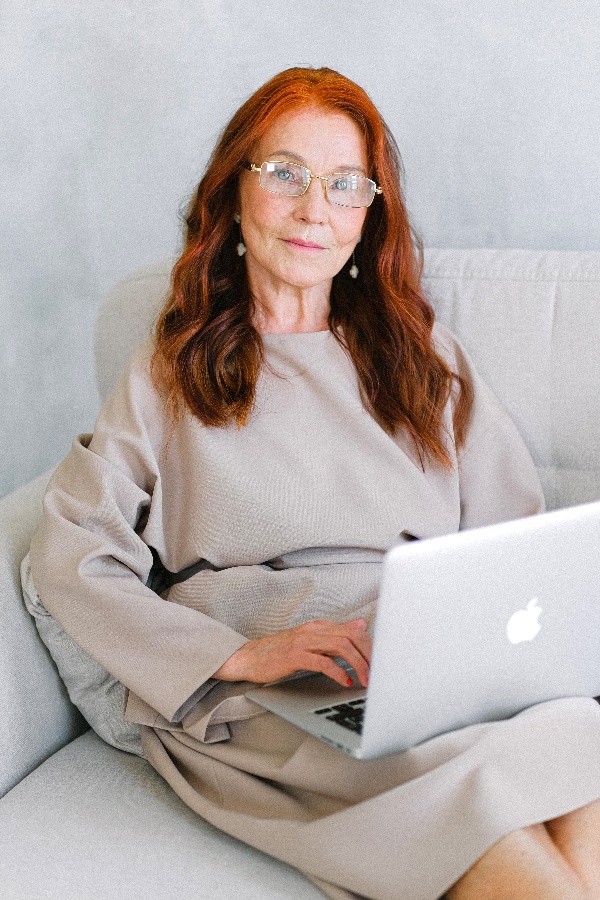 To make matters worse, 10,000+ baby boomers retire every day. 19% of which own businesses.
Baby Boomers, defined as people born between the years 1946 and 1964, account for approximately 40 percent of small business or franchise owners. Many of these are service-based businesses, restaurants, auto shops, plumbing businesses, local retail stores, hardware repair companies, and more.
However, early indicators show that the logical inheritors of these businesses may not be interested in taking over the reins. This puts the future of many small businesses in question as they flood the market with their businesses. Add recession headlines in the news, and you have a series of key competitive pressures making acquisitions more competitive.
We Help Business Owners Like You
You can get the price you want for your business, no matter its current value.
It's not magic when you know how it all works, but that doesn't take away from the celebration! Working together, we use our proprietary Exit-Ready Ownership process to help prepare you as an owner, as a business, and in the market.
Getting Started
The Ultimate Exit-Ready Ownership System
Developed by business owners for business owners.
Step 1:
Prepare You to Sell Your Business
Exit-Ready Owners understand the selling process and have a personal and business plan, with the tools and skills needed to reach their goals and maximize their company's value.


Key Outcomes:
> Company Valuation
> Personal Financial Exit Plan
> Go-to-Market Strategy
Step 2:
Prepare Your Business To Be Sold
Key actions you take can increase the value of your business significantly. Whether you're selling tomorrow or in two years. You'll be more independent and your business more valuable.


Key Outcomes:
> Reduce Owner Dependence
> Predictable Revenue
> Standard Operating System
Step 3:
Find the Right Buyer & Deal Structure
The biggest transaction of your life can become a daunting task. We help you build the team to sell, find a buyer and ideal payment structure, handle tax and legal implications and negotiations.


Key Outcomes:
> Build Your Transaction Team
> List Your Business
> Negotiate & Close the Deal
World Class Expertise
Guaranteed Results
This is not theory. It has been used by businesses of all sizes and industries, including yours. Find out the exit strategies employed by the most successful business owners.
Guaranteed Results or Your Money Back
We coach every one of our clients through fear, overwhelm, and challenges to find successful exits. Focusing on exit-ready owners and companies requiring transformation, not information.
If you do the work and don't see at least a 10x return on your investment, simply ask for your money back.
> By "return", we mean a business valuation, revenue, profits, or cash flow increase.
> Your "investment" is the amount you spent with Loam to improve your business transaction.
If you're looking for the fine print, there isn't any. We're aligned with your goals, and we know some might take advantage of this offer, but most will reap the rewards.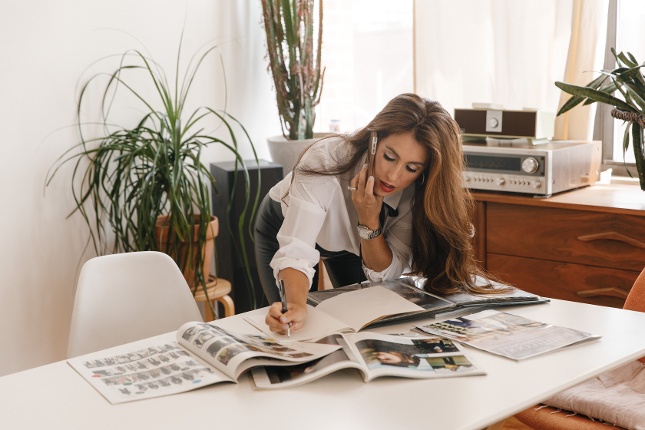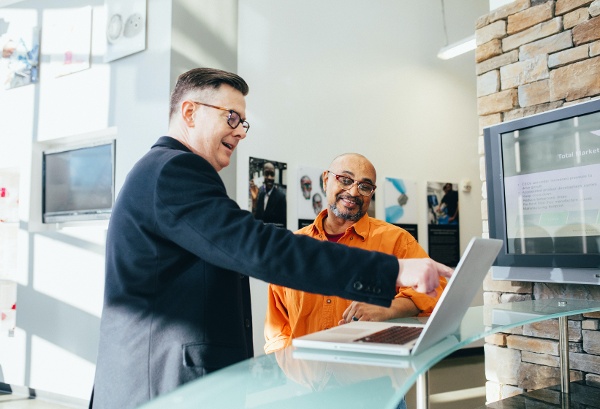 How We Compare to Other M&A Advisors, Brokers, and Exit Planners
We know we're in the top 1% because we evaluated 163 Exit Planners, M&A Advisors, Business Brokers, and Investment Bankers. Our incentives are aligned with yours to get ready, increase value and negotiation strength, and complete a transaction.

Most advisors do too much talking, not enough doing, and have never been a business owner themselves. They don't get it!


Loam helps business owners as an elite, top 1% Exit Coach and M&A Advisor to get the best deal possible, guaranteed.
More Than Concepts
Real Business Owner Success
This is not theory. It has been used by businesses of all sizes and industries, including yours. Find out the exit strategies employed by the most successful business owners.
Project paid for itself in the first 60 minutes..
"What was amazing to me was in our first session -- I got a week's worth of value. It was remarkable how insightful and direct Seth was with me as an owner. He got right to the point!"

Financial Firm Owner
My forecast went from guesswork to gospel
"Seth took my team and me through a process to figure out our marketing, sales and messaging. We went from gut feel to something my accountant now depends on!"

Technology Service Provider
I wish I could go back in time...
"I've learned so much in such a short amount of time about how to run my business. It's making me more money today and much more educated about selling my business."

Digital Agency Owner
Exit Coaching
Take action with 8 weeks of high-impact coaching one-on-one with an experienced Exit Coach who will help you become confident, prepared, and successful at exiting your business with no regrets.
Achieving the freedom, financial goals, and the legacy you seek.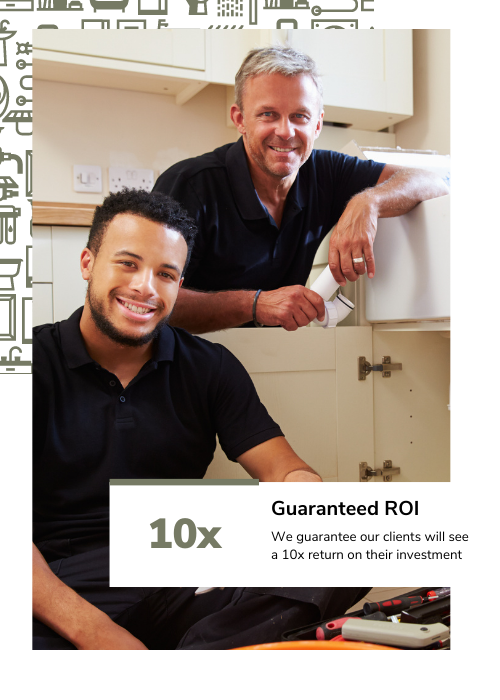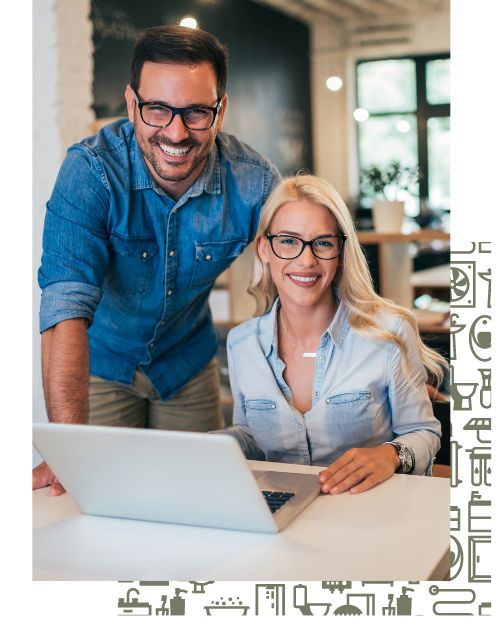 8 Weeks of High-Impact Coaching
Week 1: Ownership Goals
Discover, document, and get intentional about your goals as owner as you plan your exit. Key areas are money, freedom, and legacy.
------------------------------------------------------------
Week 2: Owner Exit-Readiness
How prepared are you to exit the business? Evaluate owner dependence, timeline, strategy & potential buyers.

------------------------------------------------------------
Week 3: Understanding Your Valuation
Maximizing your business exit means understanding all the details of how a buyer will assess the worth of your business.

------------------------------------------------------------
Week 4: Closing Your Freedom Gap
We dive into how big of a gap exists between your exit goals and the current value of your business. Then we build a plan together.
------------------------------------------------------------
Week 5: Right Seats, Right People
Next, we look at your organization & team. Are they ready to lead?
------------------------------------------------------------
Week 6: Predictable Sales & Marketing
We turn your revenue projections from impossible to predictable.
------------------------------------------------------------
Week 7: Operating Systems
How your business gets work done is critical. Your systems drive your success and create transferrable value in your business after you are gone.
------------------------------------------------------------
Week 8: Incentivizing Your Team
Closing the deal requires intense activity from your team. Plus, you'll need a clear plan for keeping your team on after the transaction. We can help.
------------------------------------------------------------
Bonus: FREE Company Valuation***
When you choose to work with Loam, you get a free comprehensive company valuation included with your coaching. We usually charge $10,000 for the valuation because it takes time and deep expertise to get it right.

Get Started Today
Start Your 8-Week Business Owner Coaching
***We guarantee our coaching will deliver 10x the value of the coaching investment to your business exit, and we will give you your money back, no questions asked if it doesn't meet your expectations and you've done the work.